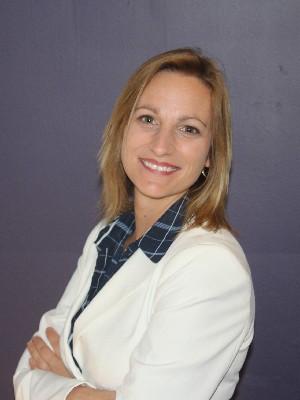 Nicole Mitchell
Phone: 905-831-2222
Mobile: 647-648-7769

 Patience is a required asset in today's busy world and in my real estate career. Time and attention are what I give to each of my clients to allow for a stress free and fun experience with no unexpected surprises.
  Experienced investors and first time home buyers alike will benefit from my expertise in amassing wealth in the real estate market. I personally invest in real estate and have  hands on  experience with my own rental units.
  I am hard working, loyal, analytical and an expert negotiator. This is key in the success for finding the right property at the right time for the right price.

Exceeding expectations one client at a time!